It all started with a question...
"Why are good-tasting coffee always so pricey?"
Because of this question, Hisbrew Coffee was born. We aim to deliver to you quality coffee with an affordable price tag, while not compromising on excellent customer service. Providing you with an excellent cup of coffee that doesn't drain your wallet.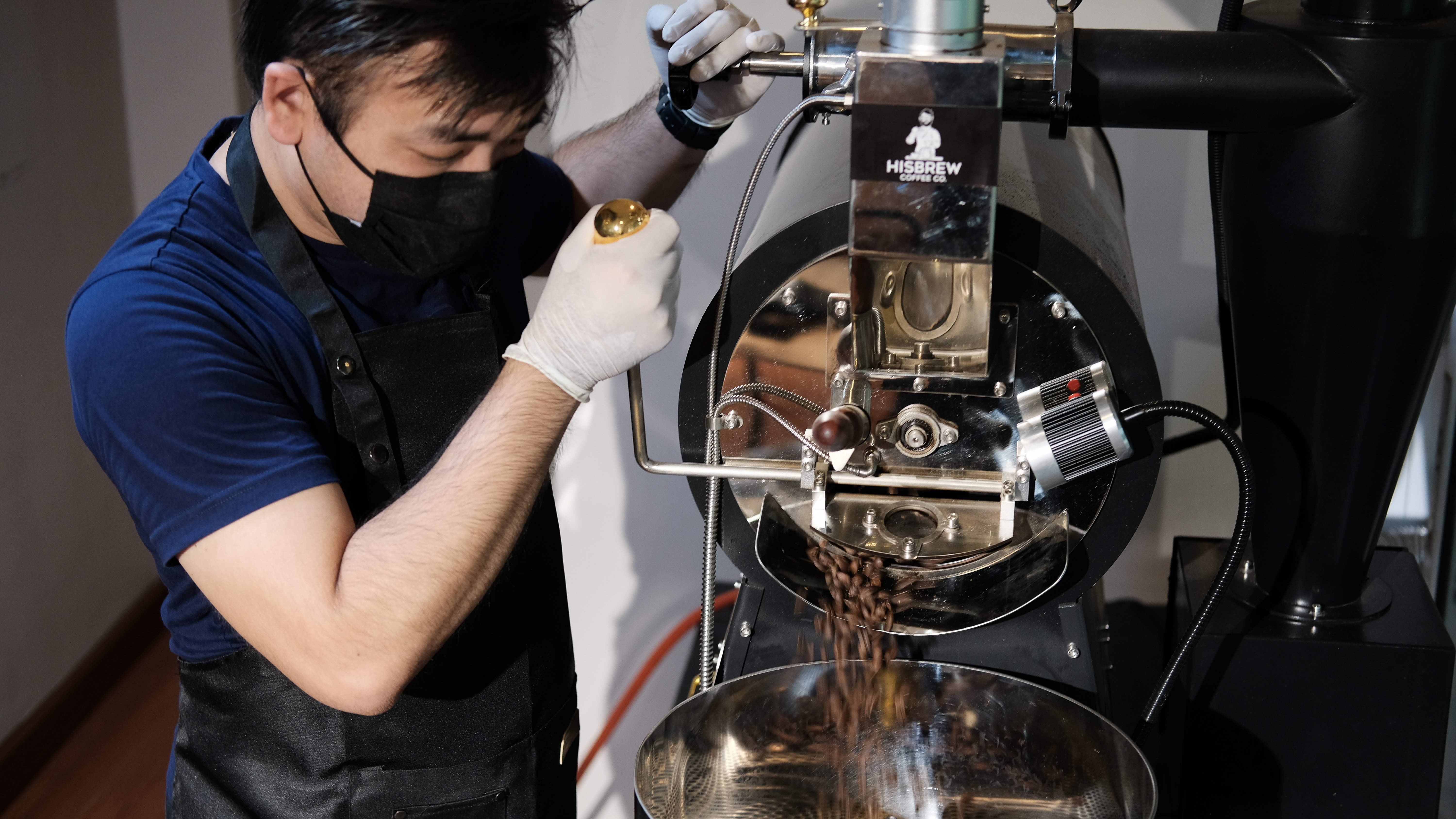 Our Values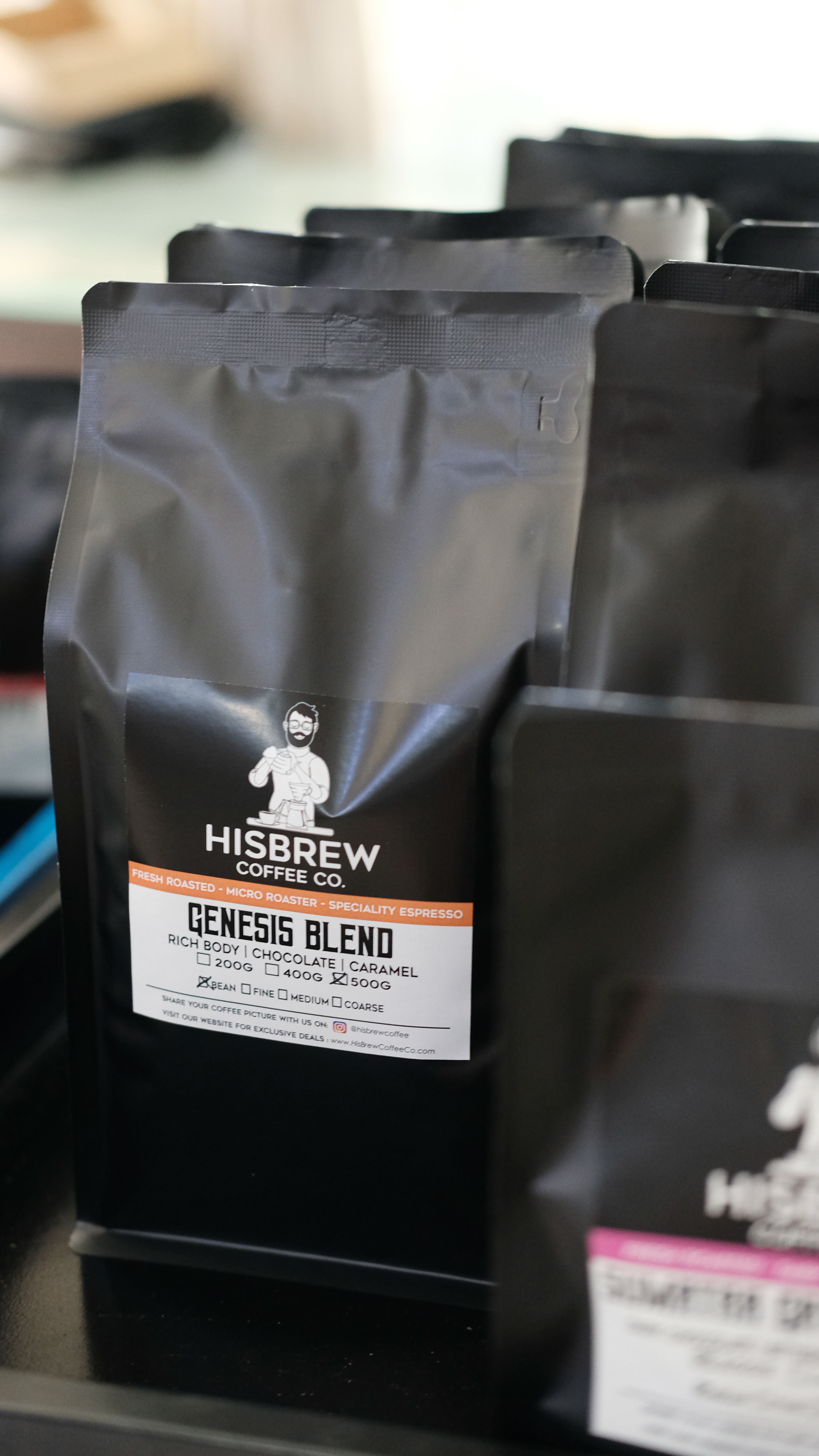 "We understand how frustrating it can be when you've run out of coffee, and desperately need your caffeine fix, and yet the shop you buy your coffee from has poor customer service, we have been there and would never like to be treated that way ever again" - John, Hisbrew Head Roaster

At Hisbrew Coffee our core focus is to provide the best customer service to you! Our customers are our pride and joy, and we will do everything we can to provide you with a pleasant experience when you interact with us, both online and offline. From our speed of response to our quick turn-around time, all the way to the quality packaging and coffee that arrives at your doorstep, each step of the way is handled with care, precision, and quality in mind.








"Instead of worrying about where we will get our next

1,000 customers

, we focus on you, our current customers that have been with us all throughout

" - Josh, Founder of Hisbrew Coffee
Our Story
We are a 2 brother team. John who is our head roaster, and Josh whom he would like to think of himself as the CEO/Troublemaker/Green Bean Buyer/Taster/Packer/Barista and Bragger.
Josh, Co-Founder of Hisbrew Coffee
Just like everyone, I've always dreamed about starting a cafe by the beachside, drinking some cool chilled drink, and kicking back relaxing.
Its been over a year now since the inception of Hisbrew, and what a journey it has been. (definitely not the chill & beachside scene).
People always asked me what are you currently doing? My reply, 'I work as a barista at Hisbrew Coffee! '. " - Josh, your official Barista
From consuming coffee when I was in university, to becoming a mechanical engineer, to a Data Analyst, and now finally becoming a barista. Life has a way of bringing you about all different directions, but one thing is certain, we all need good quality coffee, and that is what Hisbrew Coffee is all about.
John, Co-Founder and Head Roaster of Hisbrew Coffee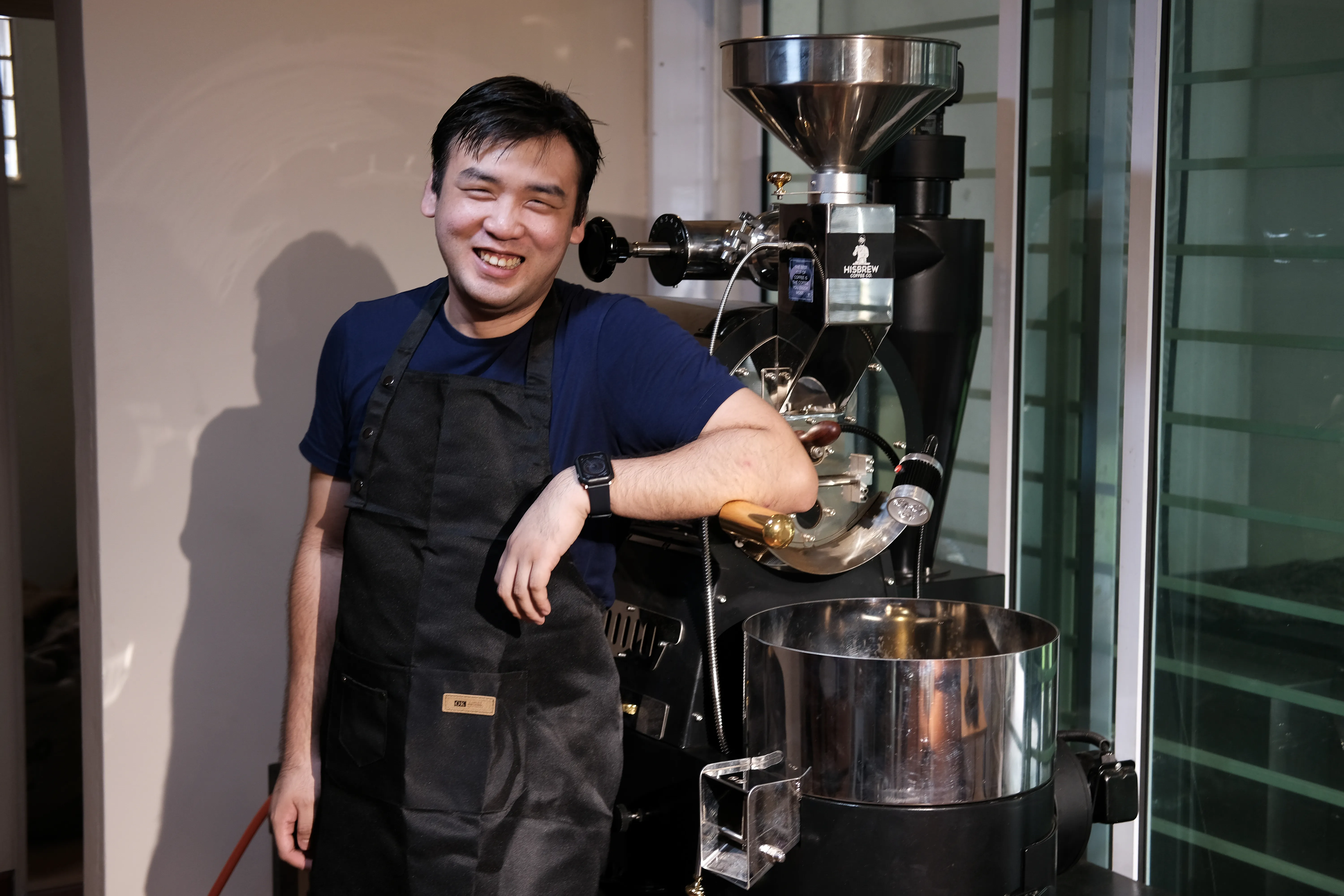 "Losing your job during a pandemic is never easy. I've gone from a high-paying IT manager job to pretty much being jobless for months. I am glad that I've finally found, not only another job but a passion for roasting quality coffee to our Hisbrew customers. I am glad that I've found Hisbrew, or better yet, Hisbrew has found me.
We understand what it is like to be at the bottom, to just long for a helping hand, and so at Hisbrew, we are not just interested in what is in the cup of coffee, but more so, we are interested in the person behind the cup of coffee, lending a helping hand whenever we can ". - John, Head Roaster of Hisbrew Coffee


Customer Review
"Awesome coffee as usual. Thanks, seller for keeping up with the quality of the roast🍵👌👍 "-Jh Tan (Genesis Blend)
"Loving the aroma already! Received in good condition, with free coffee beans as a gift, thank you card, and sticker. Very thoughtful. Bought to try, seen the good reviews, plus been looking for low acidity one." - Naim (Give-Back Blend)
"How can you not love HisBrew Coffee? I felt in love with them since I first bought their Columbia Supremo beans. Now I'm trying one of their best selling: 'Genesis'. I'm sure I'll be back again and again and again.. 😁 Highly recommended! 🙌🏼💯☕🖤 #sapotlokal #microroaster" - QuickShopee (Genesis Blend)